KicksOnABudget is an exclusive, members only, online sneaker shop. Founded in 2013 with one goal: bring the most sought after, 100% authentic kicks to the market at the lowest prices in the world. Our members get access to weekly restocks of Jordan, Nike, Yeezy, Adidas and all things sneakers for up to 70% off market value.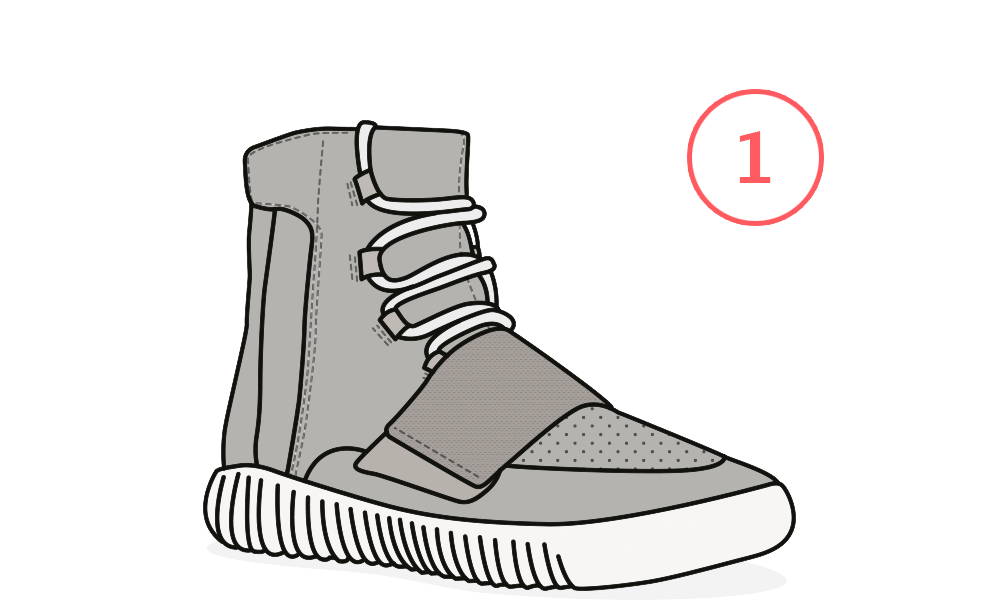 With a KicksOnABudget membership, you get access to prices you won't find anywhere else. For a low fee of $3.99/week or $9.99/month, you can join an exclusive group of sneakerheads that save hundreds.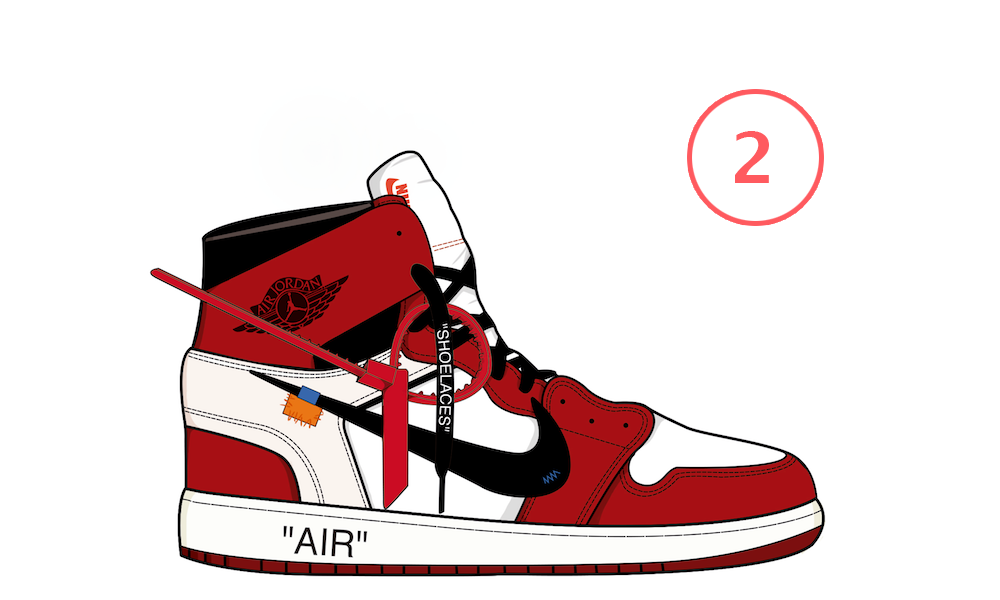 Once subscribed, you receive instant access to our Shop Page. The Shop Page will be restocked this Thursday with steals. You can see everything coming to the weekly restock on the Restock Preview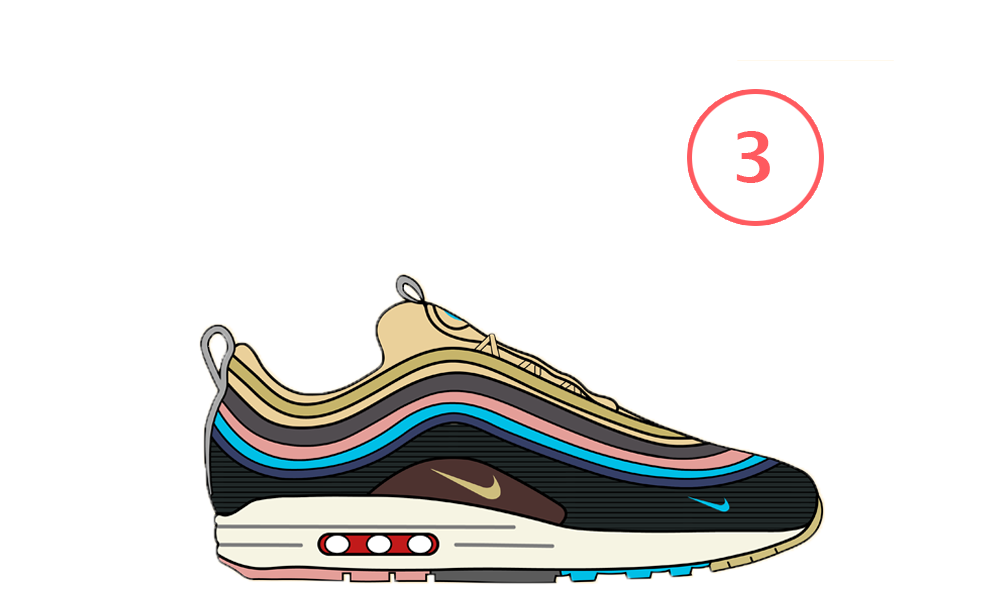 Every Thursday at 7pm Eastern we restock tons of steals. On these restocks, member's get a shot at a mixture of promotional free kicks, profitable deadstock steals, and lightly worn pairs up to 70% off market value.
Choose from weekly, monthly or yearly. Once you subscribe, please create a store account.

Each option gives you full access to our weekly restock until canceled. Cancel at anytime. Zero cancellation fees.