 RESTOCK EVERY THURS. @ 7pm EST ITEMS SHIPPED IN 24 HOUR OR LESS 100% SATISFACTION GUARANTEED

100% AUTHENTIC GUARANTEED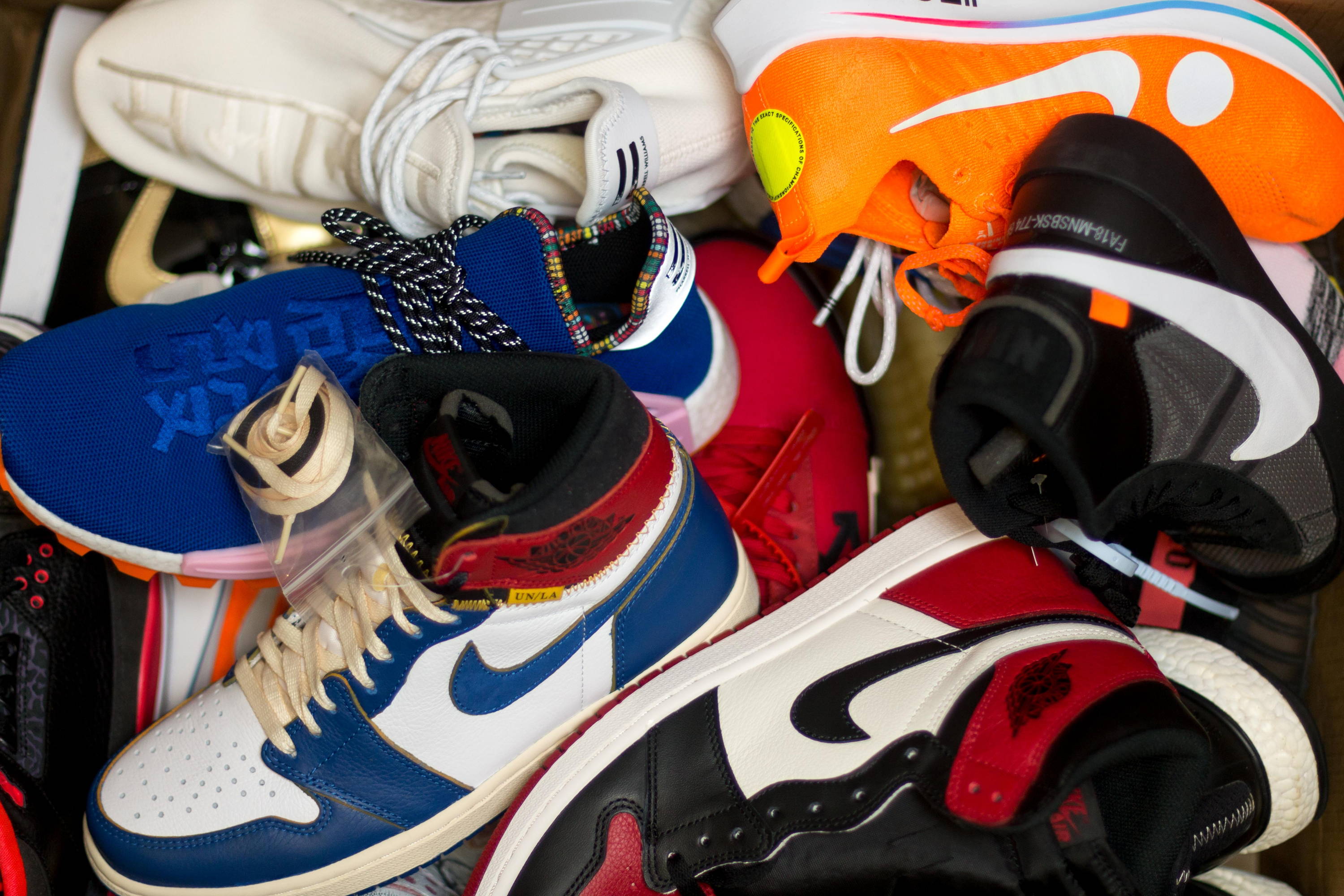 KicksOnABudget is an exclusive, members only, online sneaker shop. We set out in 2013 with one goal, bring the most valuable kicks to consumers. Our members get weekly restocks of the most sought after kicks, for up to 70% off market value.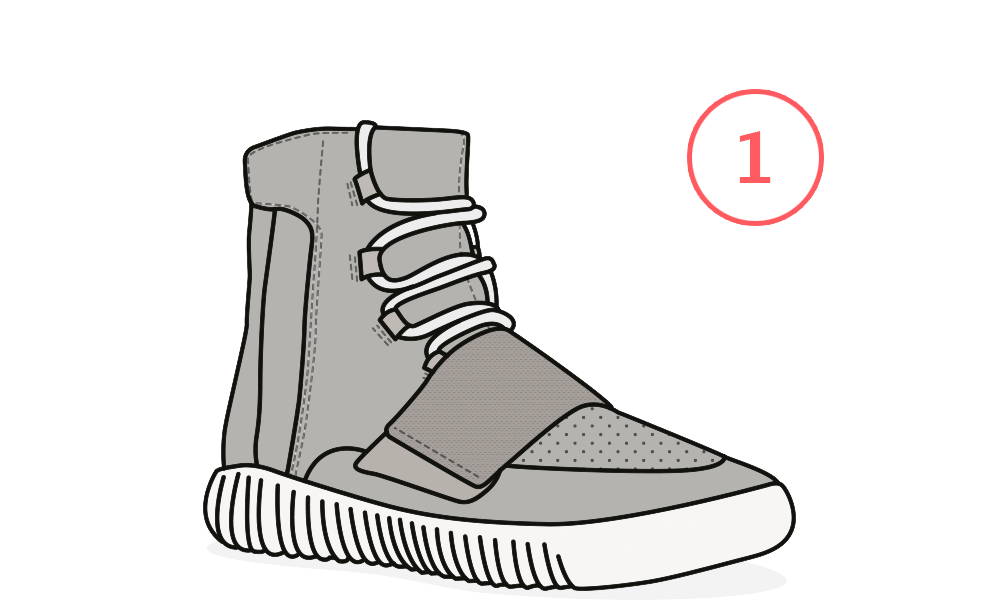 With a KicksOnABudget membership, you get access to prices you won't find anywhere else. For a low fee of $3.99/week or $9.99/month, you are guaranteed to save hundreds on kicks.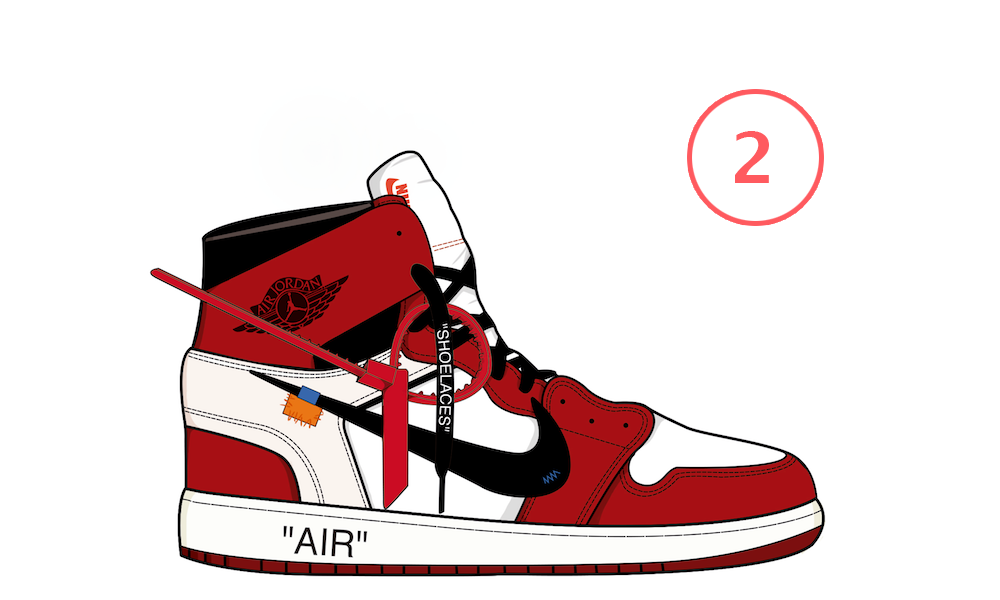 Once you subscribe you get exclusive access to our member's only restock. You can see everything coming to the weekly restock on the Restock Preview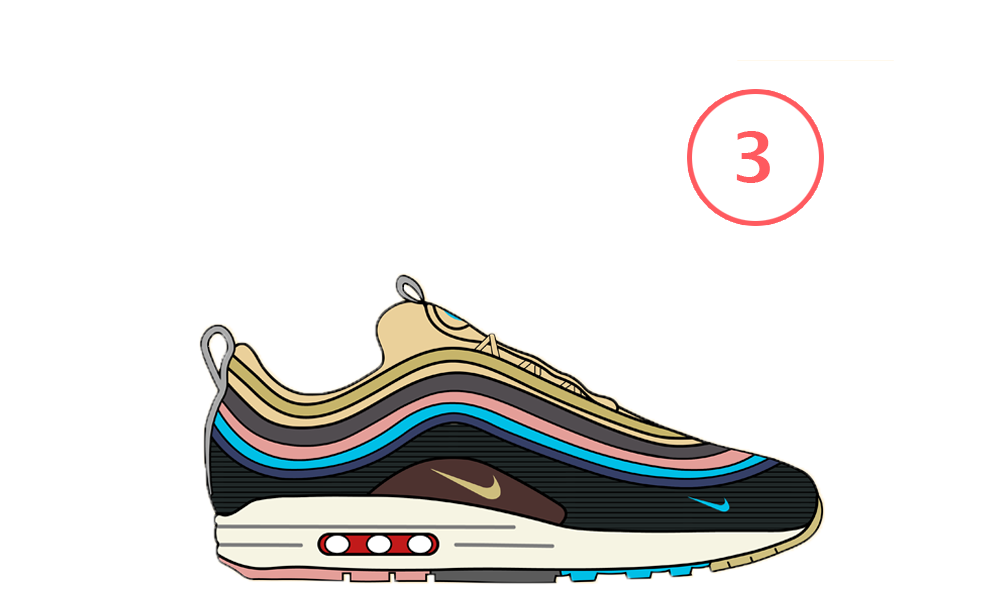 Every Thursday at 7pm EST we have our members only restock. On these restocks, we drop kicks for the best price in the world (yes, the world).