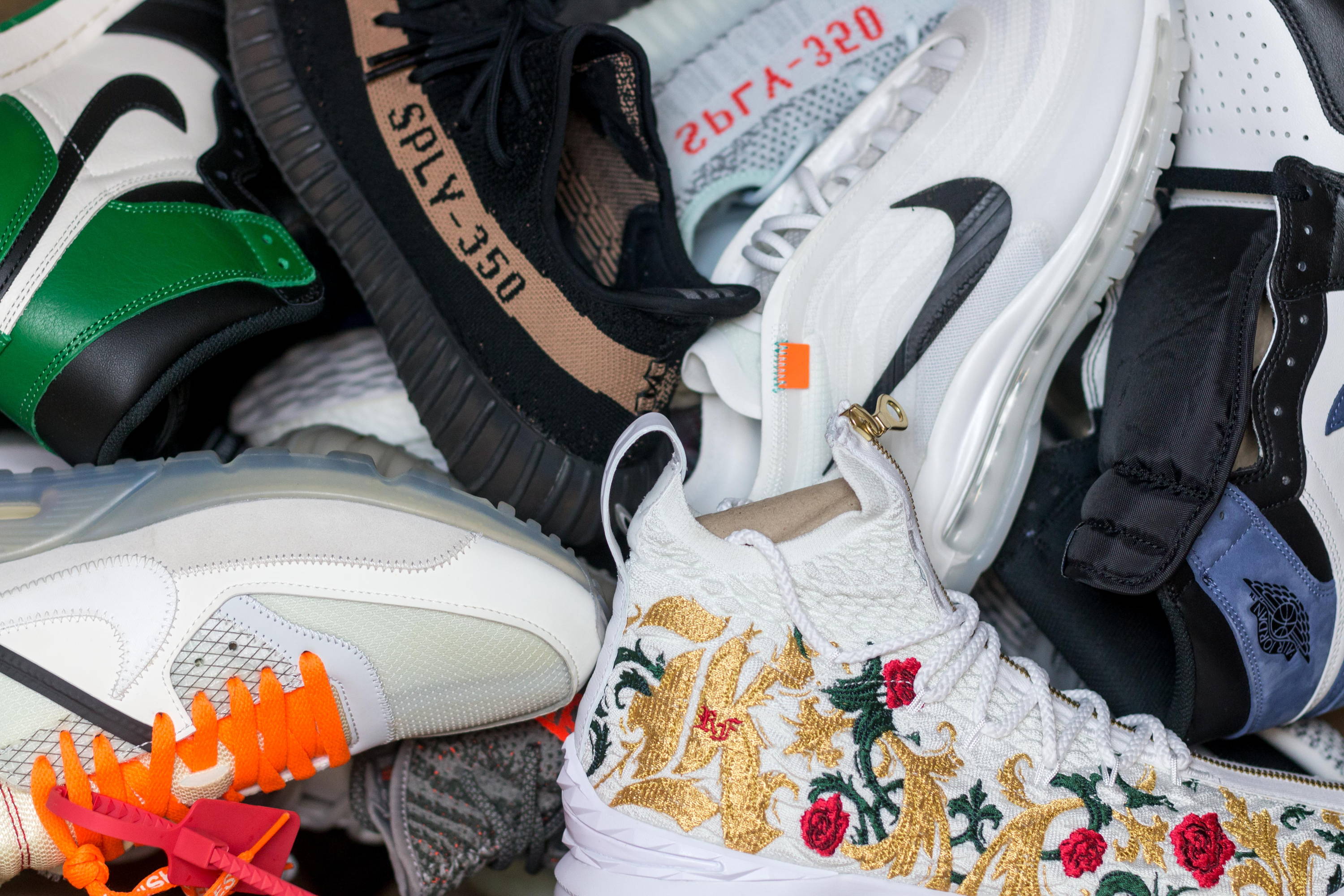 A restock is our weekly sneaker release where we drop all of the sneakers that are advertised on the Restock Preview at once. The release happens on the Shop Page at the specified time. This drop occurs Thursdays at 7pm eastern and sneakers are released on a first come first serve basis.
What Brands Are Restocked?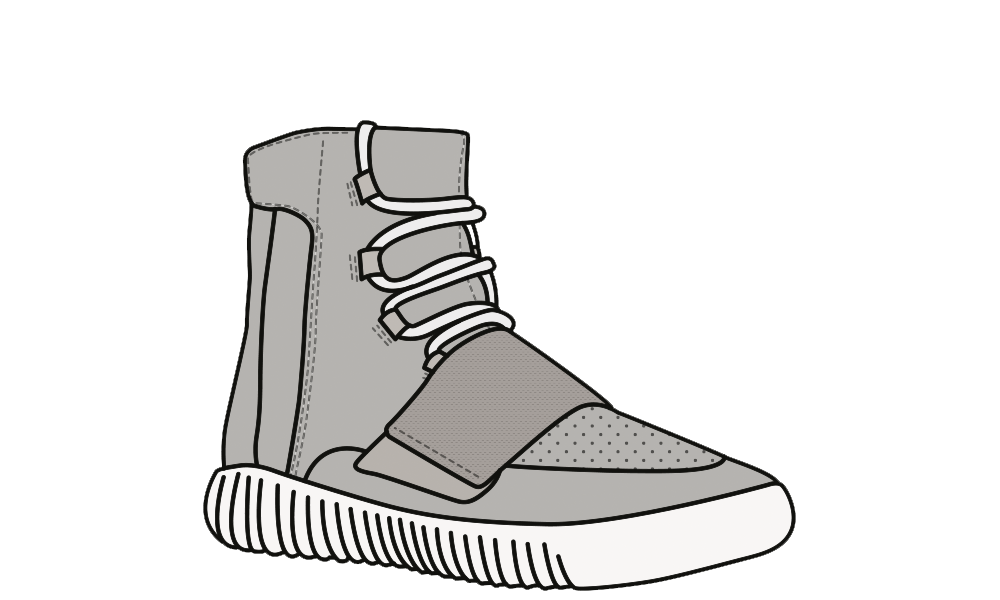 "S/O to @kicksonabuget for the steal. Just got around to opening them and they're super clean! @kicksonabudget is definitely worth the money!"
To get access to our weekly steals on the most sought after kicks you can subscribe for $3.99/Week or $9.99/Month with no contract and no cancellation fees. Once you subscribe you will join an exclusive group of sneakerheads and begin saving hundreds.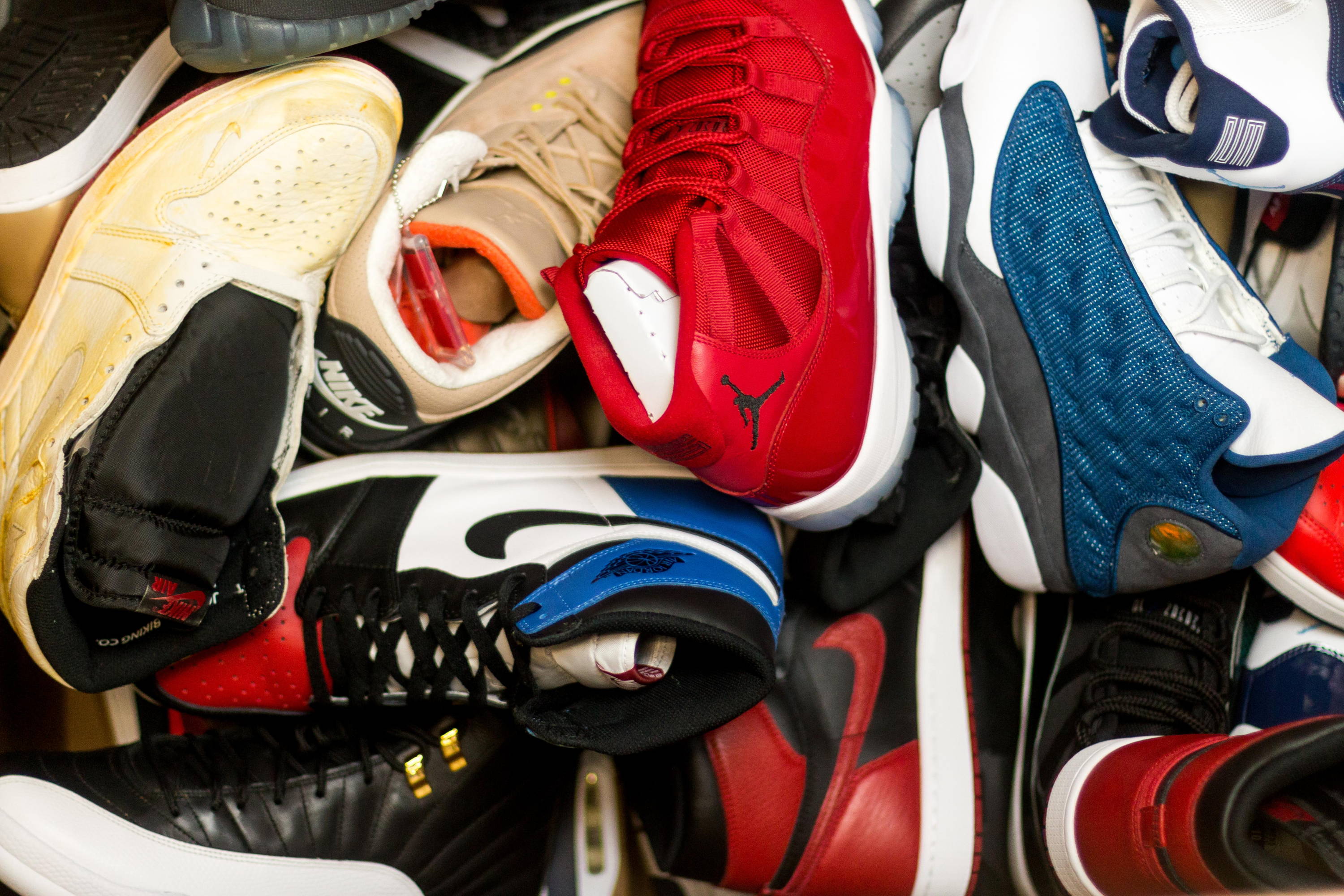 How much do I really save?
Tips for a successful restock
Use a computer at restock time if available, using mobile will not be as quick and could result in you missing out on the top pair you're going for


Check wifi connection and assure you are on a working, fast wifi

Always know exactly what you want prior to the restock. We recommend checking the Restock Preview at least an hour before the restock so you can be prepared come restock time.

Try having 2-3 products in mind that you would want. When purchasing, only purchase one item at a time. If you add a product to cart and then go back to the shop page and try to add another, chances are the product in your cart may sell out before you get a chance to checkout with both pairs. Go all the way through checkout for the first product on your list, if it sells out go to product 2 etc.

Use PayPal if possible. It makes the checkout process much quicker.

Use your browser's autofill to automatically fill in addresses/payment info

Make sure to checkout the FAQ for more