Join an exclusive group of sneakerheads that have access to the best restocks in the world, every single week. Save over 50% on subscriptions for 2020, this week only. Keep the lower rate as long as your account stays active.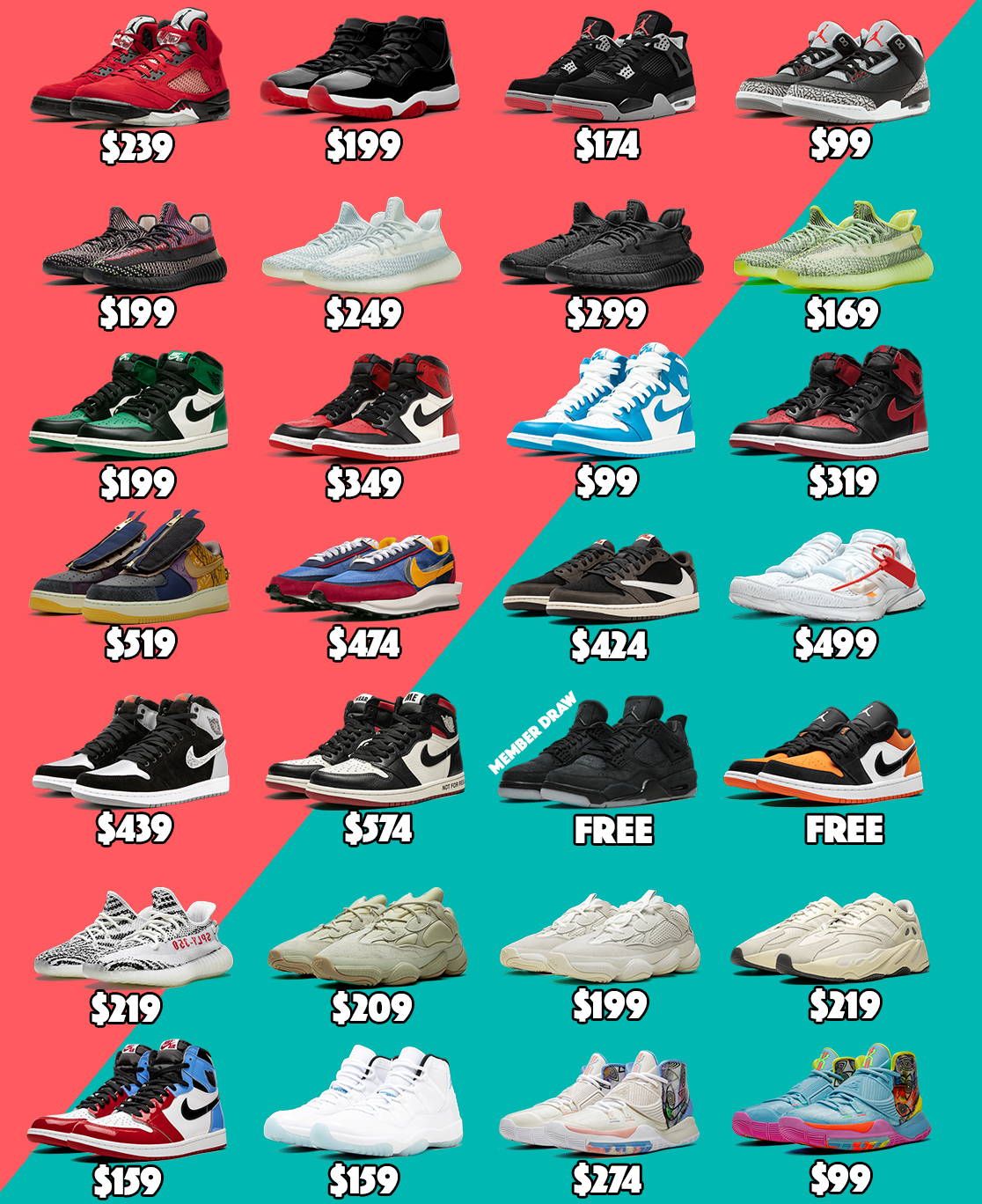 The sneaker market is ever-changing. As a reseller, buyer, or collector, you must continually adapt to the sneaker landscape or be swiftly left behind. KicksOnABudget has been at the forefront of the sneaker world since we began member-only restocks in 2013. With each new year, we attempt to find ways in which we can deliver more value to our members. With that guiding principle in mind, we have set the following goals for 2020:
⇨ LARGER RESTOCKS
⇨ LOWER PRICES (GUARANTEED PROFITS FOR RESELLERS)
⇨ QUICKER SHIPPING TIMES (12hr. TURN AROUND TIME)
⇨ LIMITING OF SUBSCRIPTIONS (LESS PEOPLE ON RESTOCK)
⇨ EASIER RESELLING OPTIONS FOR CUSTOMERS (MORE INFO BELOW)

MAKE MORE MONEY WITH KOAB
As most sneakerheads are aware, eBay no longer charges a fee for shoes sold over $100. This creates a huge opportunity for resellers. Savvy members have been reselling kicks purchased from KicksOnABudget since 2013 when we began delivering the best prices in the world. Many members buy deadstock steals that are an easy flip on StockX & Goat, quickly make a profit and reinvest it to continue their hustle. In 2020, we want to make it easier for members to make money as a KicksOnABudget member, without the burden of investing their money upfront. To achieve this, we have developed our new dropship system (explained below) that all members will have access to.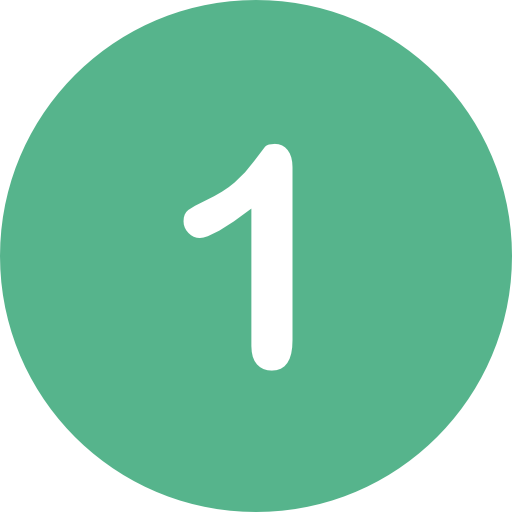 Subscribe to a weekly, monthly, or yearly subscription. This gives you full access to all KicksOnABudget restocks & benefits
(Scroll down to subscribe)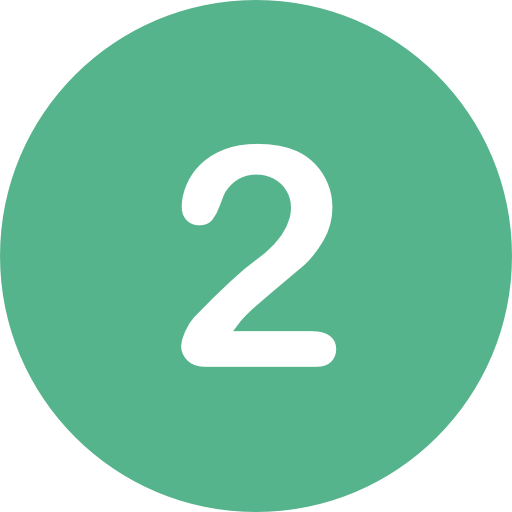 List the shoes available on the Shop page on eBay at any price you'd like. Copy the images & descriptions from our site.
Once sold, you will purchase directly from us, use your buyer's shipping info and we will ship the shoes directly to them, leaving you with 100% of the profits.
POSSIBLE PROFIT BREAKDOWN