EVERYTHING YOU NEED TO KNOW FOR THIS WEEK'S RESTOCK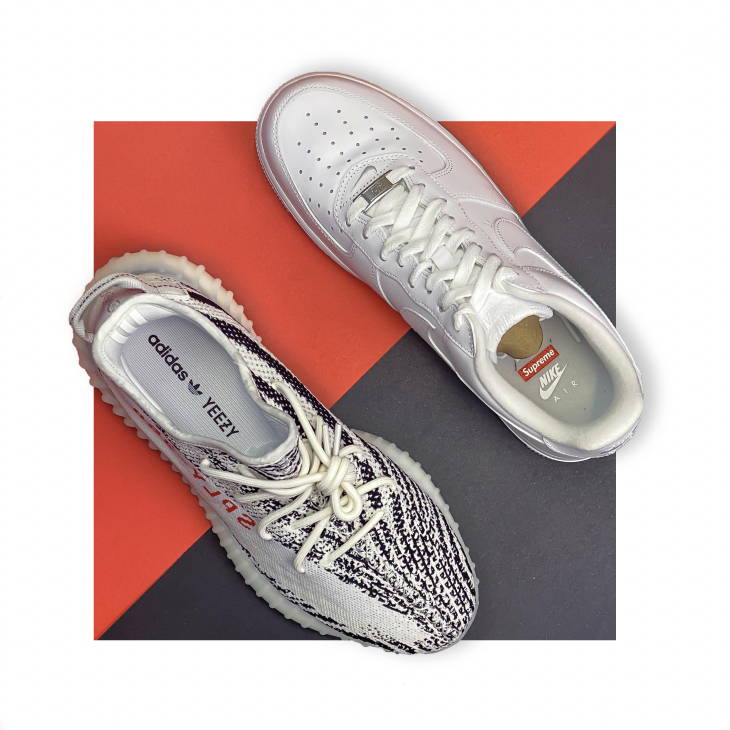 This week we're trying something new 👀
On this week's deadstock only restock we are going to be basically giving money away in the form of KicksOnABudget gift cards. Your first thought is probably "No one wants a gift card", but, your $99 on this restock is going to go much further than $99.
We will be releasing on the Restock (Shop Page):
- 1 $300 gift card that costs $99
- 5 $200 gift cards that costs $99
- 10 $150 gift cards that costs $99
- 25 $120 gift cards that costs $99
- 30 $110 gift cards that costs $99
*Added bonus, we tested checkout times using gift cards, and once you purchase you will be able to checkout faster for shoes in the future*
The raffle will contain a total of 71 entries with the following prizes:
1. Yeezy 380 Alien DS (Size 12)

2. $400 Store Credit
3-6. Free year subscription
Everybody else will profit from $10-200 per gift card depending on which card you purchase.
Gift cards will have NO expiration date and will be able to be used on any product.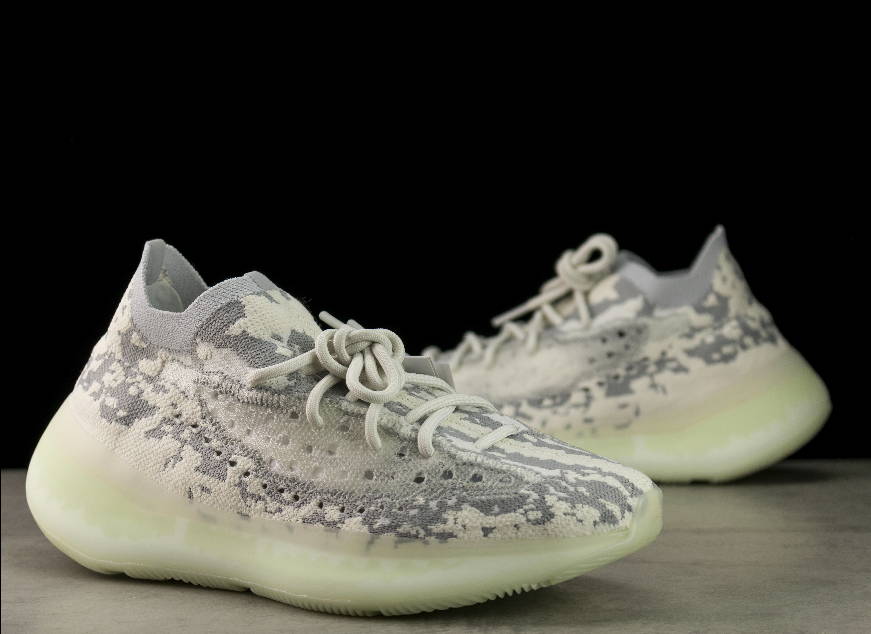 BEFORE YOU COP STEALS YOU'LL NEED A SUBSCRIPTION...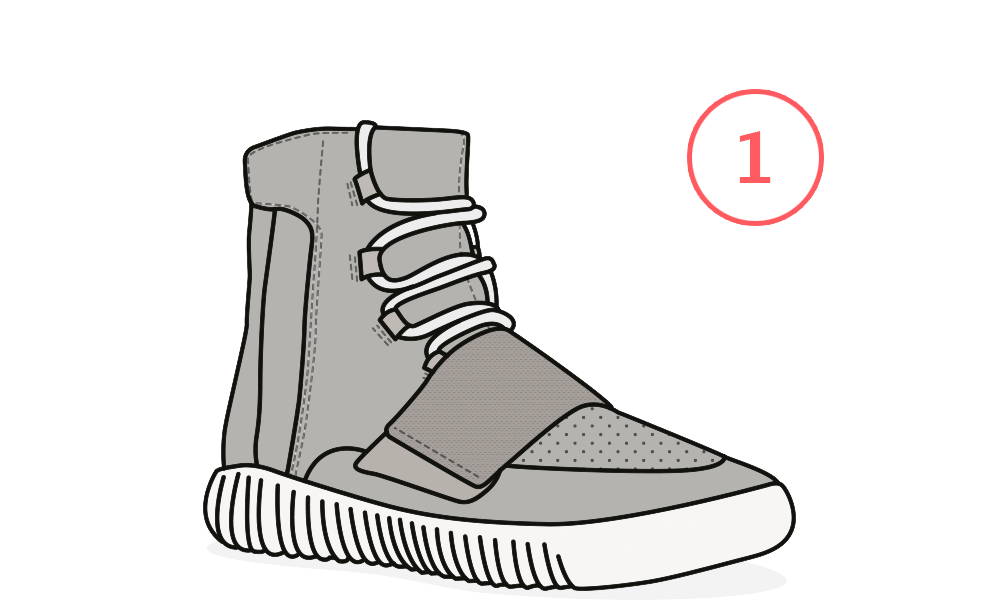 With a KicksOnABudget membership, you get access to prices you won't find anywhere else. For a low fee of $3.99/week or $9.99/month, you can join an exclusive group of sneakerheads that save hundreds.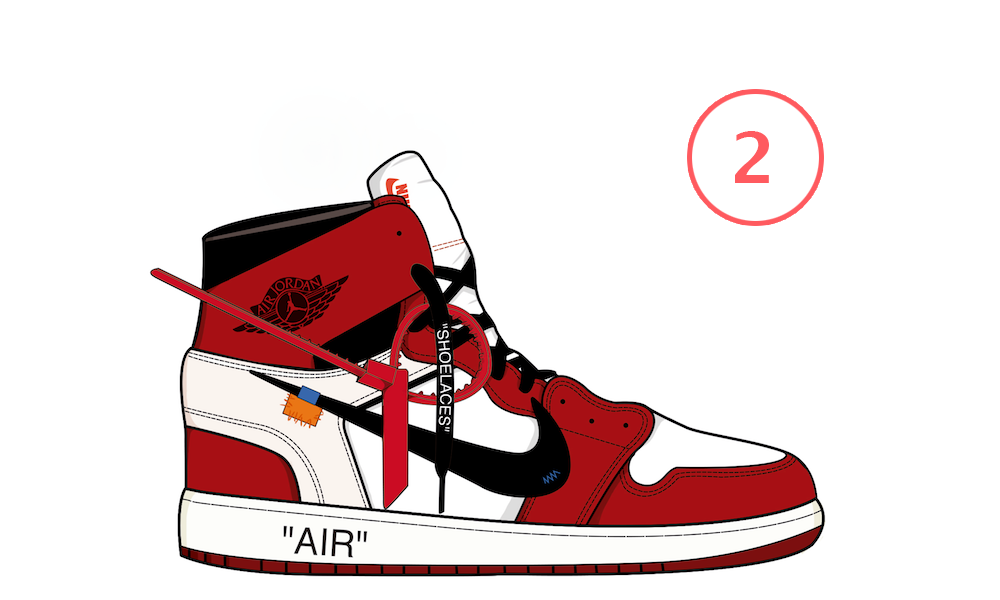 Once subscribed, you receive instant access to our Shop Page. The Shop Page will be restocked this Thursday with steals. You can see everything coming to the weekly restock on the Restock Preview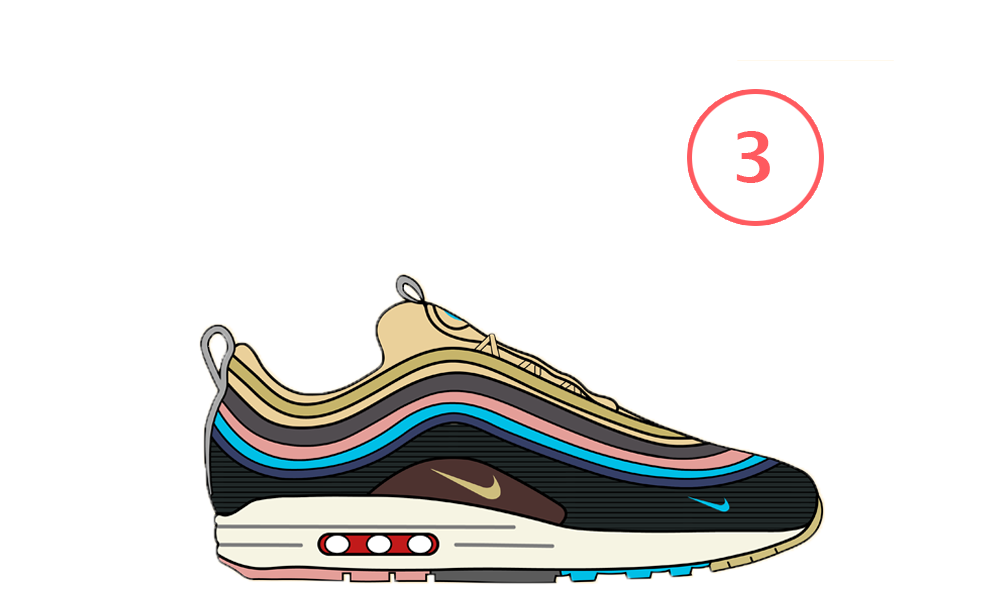 Every Thursday at 7pm Eastern we restock tons of steals. On these restocks, member's get a shot at a mixture of promotional free kicks, profitable deadstock steals, and lightly worn pairs up to 70% off market value.
(SIZE) SHOE (CONDITION OUT OF 10)
Highlighted Shoes = Top Deals of the Week
(5) NEW Adidas Yeezy 700 V3 Alvah - $299
(6) NEW Adidas Yeezy 700 Waverunner - $439
(6.5) NEW Adidas Yeezy 700 Waverunner - $459
(8) NEW Jordan 1 Fearless UNC Chicago - $229
(8) NEW Jordan 1 Obsidian UNC - $349
(8) NEW Jordan 5 Fire Red 2020 - $219
(8.5) NEW Jordan 5 Fire Red 2020 - $209

(8.5) NEW Jordan 1 Court Purple - $199
(8.5) NEW Jordan 1 Pine Green 2.0 - $179

(9) NEW Adidas Yeezy 350 Cinder - $239

(9) NEW Jordan 5 Fire Red 2020 - $199

(9) NEW Adidas Yeezy 350 Desert Sage - $234
(9) NEW Nike AF1 Supreme White - $199
(9.5) NEW Adidas Yeezy 350 Desert Sage - $239
(9.5) NEW Jordan 3 UNC - $239

(9.5) NEW Nike Adapt BB 2.0 - $359

(9.5) NEW Jordan 11 Bred - $259
(10) NEW Nike LeBron 17 Infrared - FREE

(10) NEW Kyrie 6 Preheat Los Angeles - $349
(10) NEW Jordan 3 UNC - $249

(10) NEW Jordan 1 Pine Green 2.0 - $179
(10) NEW Jordan 1 SBB 3.0 - $269

(10) NEW Nike LeBron 16 What The - $289

(10) NEW Adidas Yeezy 350 Marsh - $224
(10) NEW Adidas Yeezy 350 Yeshaya - $229

(10.5) NEW Air Force 1 Cactus Jack - $469
(10.5) NEW Kyrie 6 Preheat Houston - $299
(10.5) NEW Adidas Yeezy 700 Waverunner - $339
(10.5) NEW Adidas Yeezy 350 Cinder - $239

(10.5) NEW Adidas Yeezy 350 Earth - $249

(11) NEW Adidas Yeezy 350 Desert Sage - $199

(11) NEW Jordan 6 Black Infrared (2000) - $269
(11) NEW Jordan 13 Playoffs (1997) - $249
(11) NEW Jordan 16 Bred (2001) - $199
(11) NEW Jordan 5 White Metallic (2000) - $149
(11) NEW Jordan 11 Low IE Cobalt (2000) - $99
(11.5) NEW Nike Adapt BB 2.0 - $289
(11.5) NEW Jordan 1 SBB 3.0 - $239

(11.5) NEW Jordan 11 Bred - $259

(12) NEW Jordan 4 Bred - $319
(12) NEW Jordan 3 UNC - $249

(12) NEW Adidas Yeezy 350 Desert Sage - $219

(12) NEW Jordan 1 Pine Green 2.0 - $179

(12) NEW Jordan 1 Court Purple - $159

(12) NEW Jordan 11 Low Cool Grey - $219

(12) NEW Adidas Nite Jogger Ivy Park - $99
(12.5) NEW Adidas Yeezy 350 Clay - $289

(12.5) NEW Adidas Yeezy 350 Yeezreel - $219
(13) NEW Jordan 4 Bred - $274
(13) NEW Adidas Yeezy 350 Yeshaya - $219

Tips for a successful restock
Use a computer at restock time if available, using phone will not be as quick and could result in you missing out on the top pair you're going for


Check wifi connection and assure you are on a working, fast wifi

Always know exactly what you want prior to the restock. We recommend checking the Restock Preview at least an hour before the restock so you can be prepared come restock time.

Try having 2-3 products in mind that you would want. When purchasing, only purchase one item at a time. If you add a product to cart and then go back to the shop page and try to add another, chances are the product in your cart may sell out before you get a chance to checkout with both pairs. Go all the way through checkout for the first product on your list, if it sells out go to product 2 etc.

Use PayPal if possible. It makes the checkout process much quicker.

Use your browser's autofill to automatically fill in addresses/payment info

Make sure to checkout the FAQ for more